2020, it certainly hasn't been a year like many other. How did it fare when it comes to volcanic eruptions? As the news was dominated by many other topics, you could be forgiven for not knowing of any erupting volcanoes over the past year. So, here's a summary for you.
There have been 67 volcanic eruptions recorded from 63 individual volcanoes over the past year. Of these, 22 eruptions started up in 2020.
So, 45 eruptions had already started before 2020. Some eruptions can last for decades, so don't worry, 2019 wasn't worse than 2020. Only six eruptions that continued into 2020 started in the year before.
The most explosive volcano of 2020: Sheveluch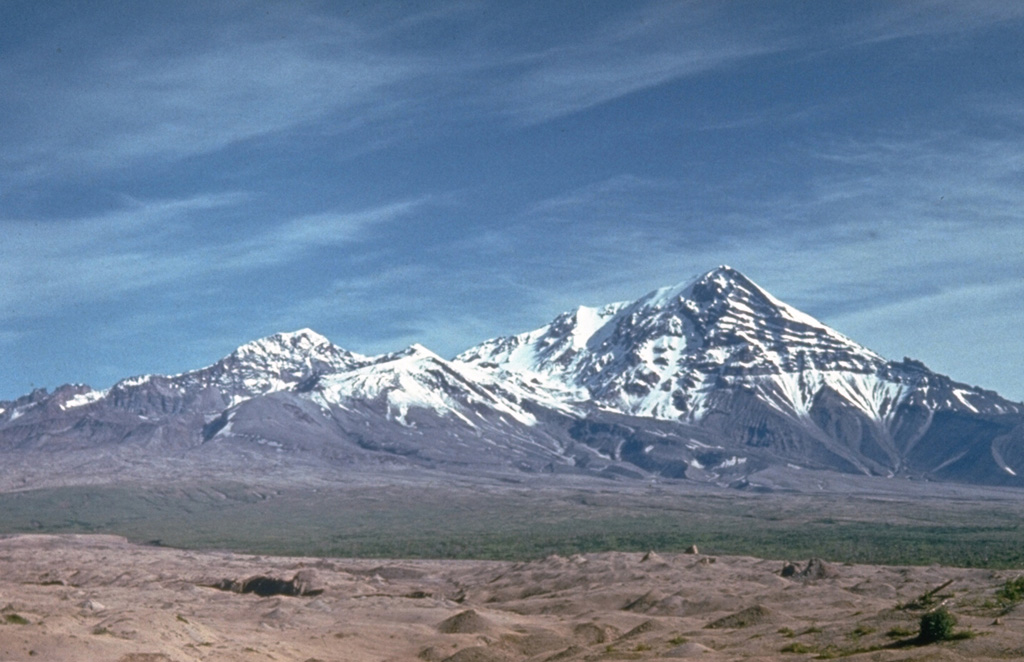 Sheveluch, located in Siberia's eastern peninsula of Kamchatka, hasn't stopped erupting for 20 years. It experienced a very explosive episode on 8 April 2020 with a Volcanic Explosivity Index (VEI) of 4. Ash plumes rose up to 10 km high and volcanic ash was carried 600 km downwind.
---
---
The shortest volcanic eruptions of 2020: Kikai, Cleveland and San Miguel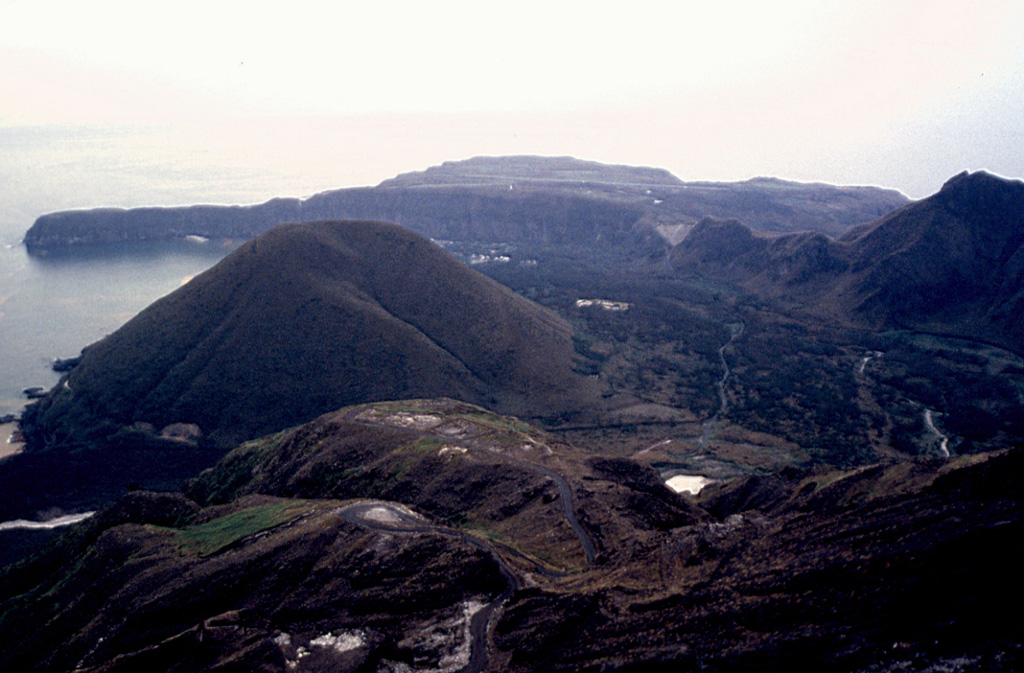 Kikai, located on the northern side of the Ryukyu Islands, Japan, is a caldera complex. It actually erupted twice in 2020: April 29 & October 6. Both times it produced short burst of gas and steam explosions. Incandescence was observed earlier in the year.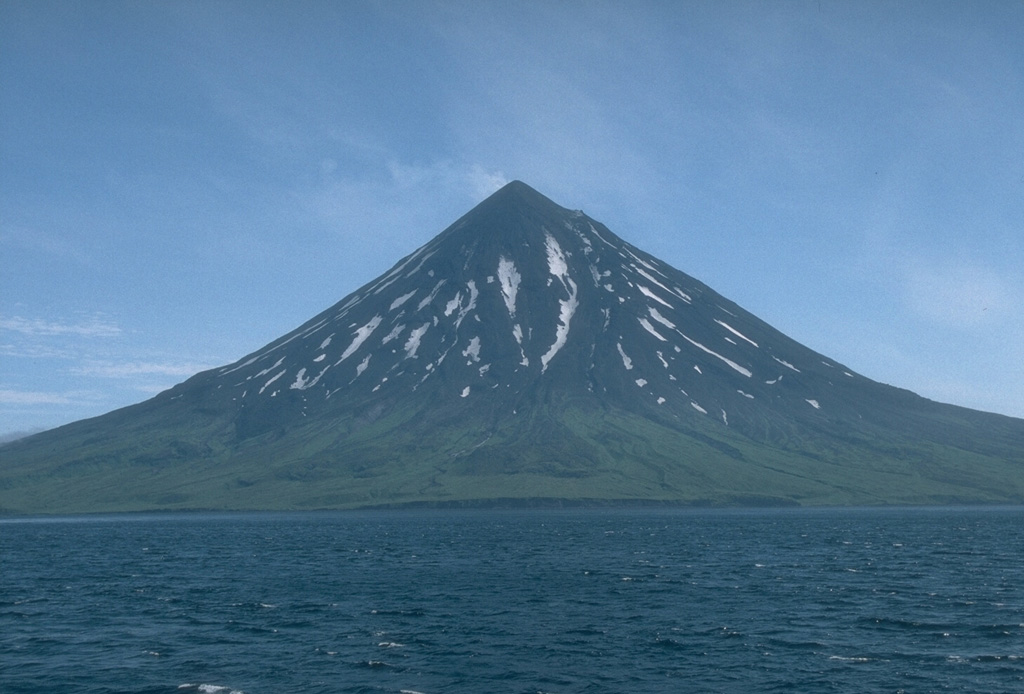 Cleveland, on Chuginadak Island (Aleutian Islands), Alaska, erupted on 1 June 2020. It is one the of the most active stratovolcanoes in the United States. This year, it produced a Vulcanian blast where it destroyed a lava dome it had built up over eruptive activity in 2019. From this blast an ash plume rose up to 6.7 km.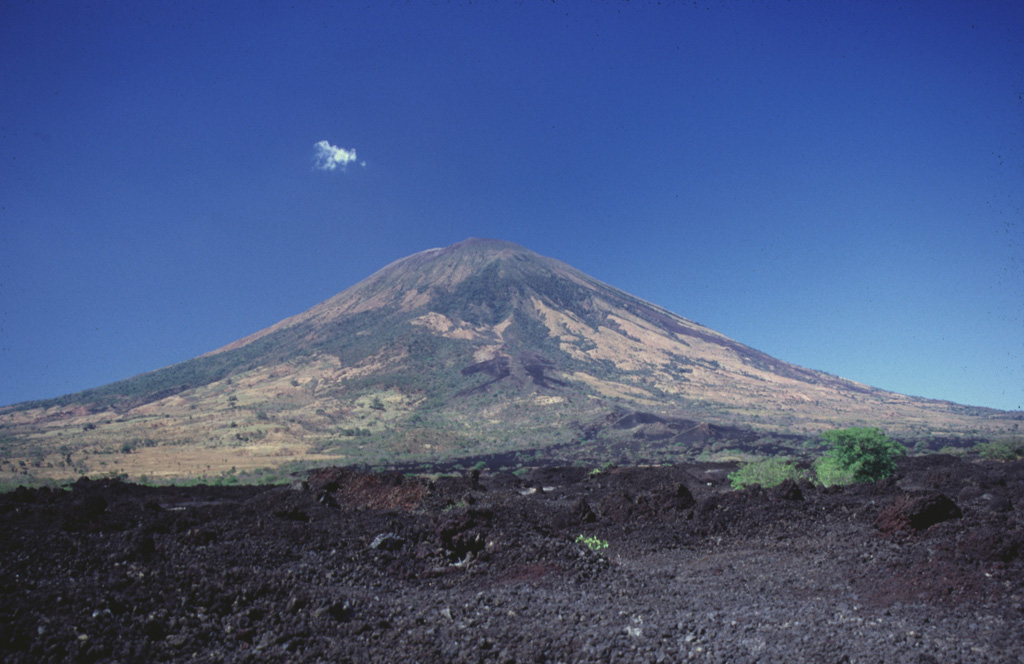 San Miguel, El Salvador, is another stratovolcano that produced a short-lived explosion. It had been rumbling in the two weeks leading up to the blast of 22 February 2020 with some sulfur-dioxide emitted. The explosive blast of gas and steam was small and an ash plum rose only 400 m high.
The longest volcanic eruption of 2020 (and for a while before that): Yasur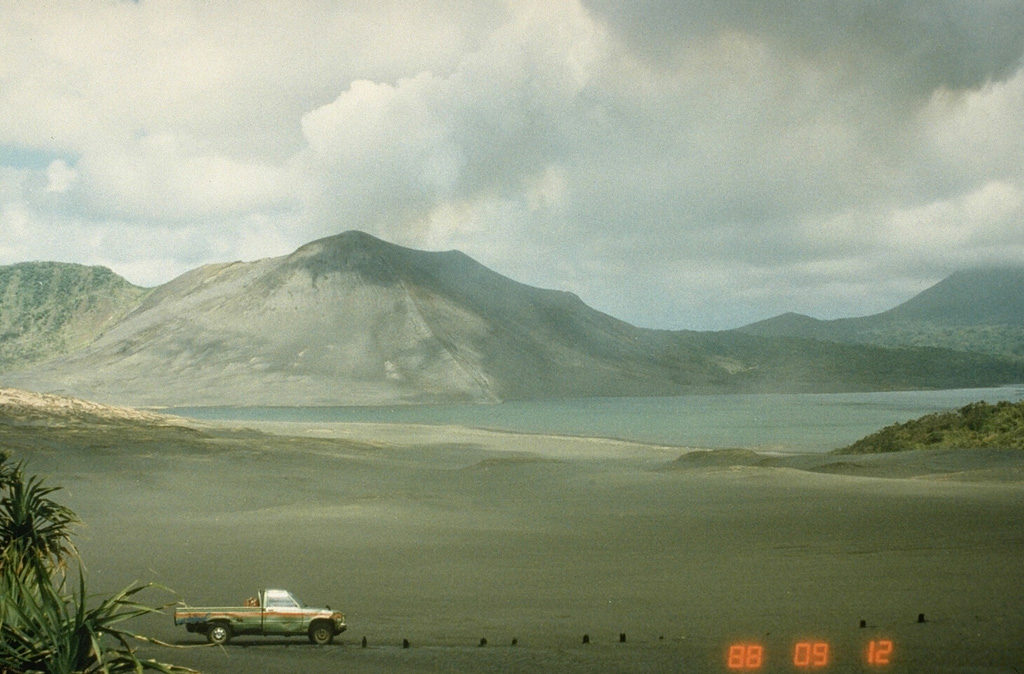 Yasur, on the island of Vanuatu, trumps all other active volcanoes of recent days. It has been erupting since Captain Cook first described it in 1774! It may have even been erupting for the past 800 years straight. Its activity in 2020 has been marked by Strombolian-style explosions, relatively small blasts spraying volcanic ash and scoria in small plumes around the volcano.
There you have it. 2020 has been an interesting year, also for volcanoes!