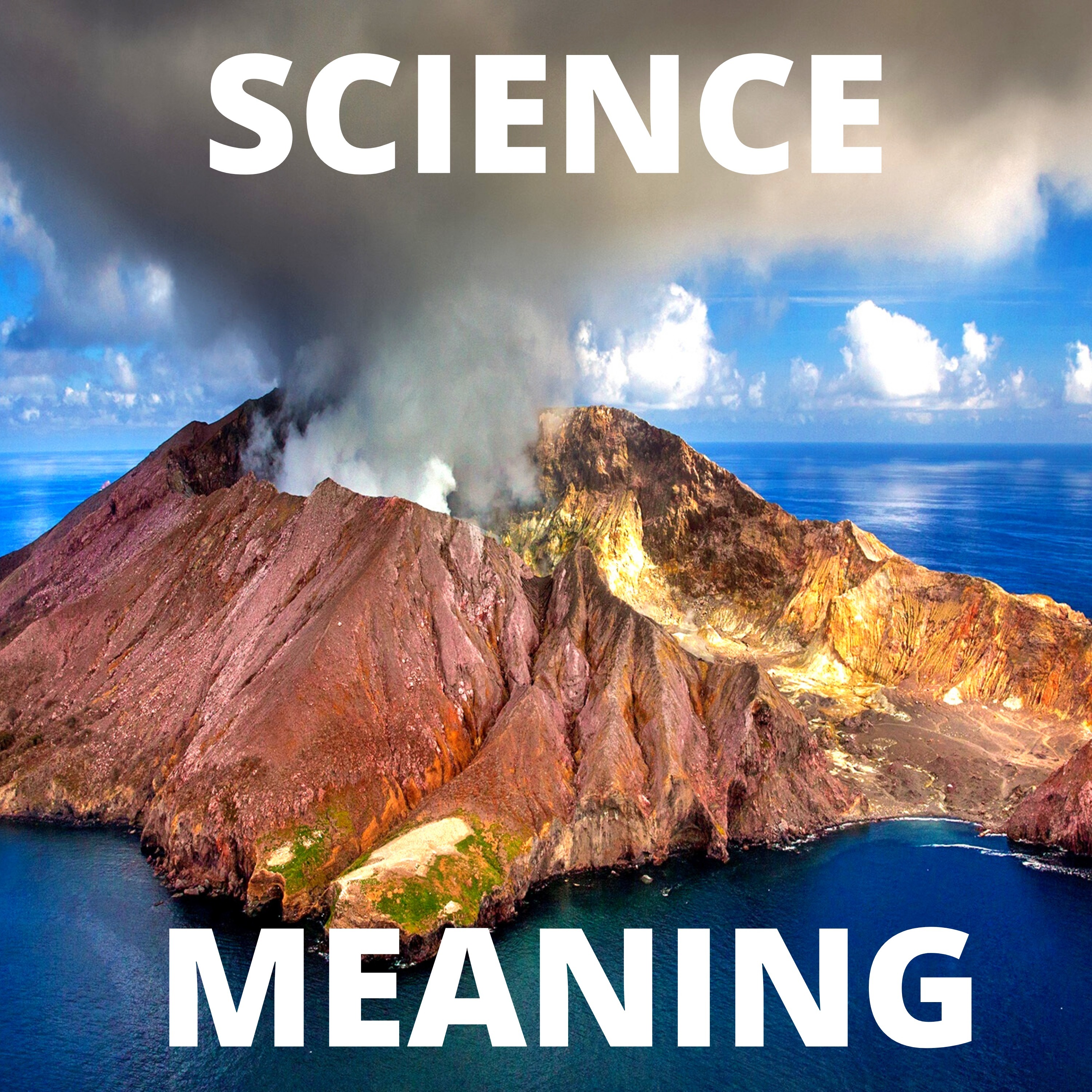 In this intro episode get to know your host, Jozua van Otterloo, and why he likes to talk about science and meaning. Enjoy funny anecdotes and be challenged by the challenge of the week.
Challenge of the Week (or Month)
How did you get where you are in life right now, and why? And how does it affect the people around you?
Are you adding value to others? Are your life and your work helping you to invest in your relationships?
Just reflect on these personalized questions of how and why. This will help you in living a more fulfilled life, and to enjoy the marvels and wonders of the universe even more.
Share your thoughts
Let me know your thoughts about this week's episode. Share what came up with your Challenge of the Week.
Write them in the comments below!